Christian Leadership Skills Inc., is a duly incorporated company and operates under the allied matter decree of 1990 of the Federal Republic of Nigeria. We are limited by guarantee and have been in operation since 1994.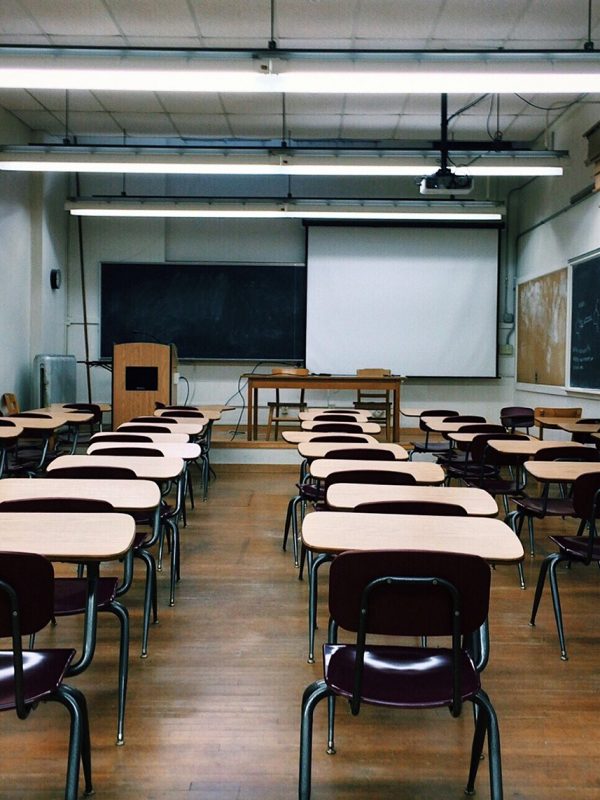 The object for which the company is established are:

1. To promote and encourage the development of human potentials and skills to maximum usage

2. To establish and operate a resource centre for the benefit of humanity

3. To serve as the company representative of Oversees and Nigerian Organisations with similar aims and objectives

4. To conduct and organise training programs for Managers, Administrators and Leaders of for-profit and non-profit organisations

5. To amalgamate with or enter into a partnership or to cooperate or participate in any way with any company or authority carrying on objects similar to the objects of the company

6. To enter into any arrangement with any government or other authority in line with the purposes of the company or any other company.
Join us today and let the journey begin.